Buy Your Home In Kalkaska, MI
We understand that buying a home is one of the greatest financial and emotional investments you will make.
Mission Statement
Everyday I will find a way to use my speed; strength, integrity and ingenuity to enhance my clients market position while delivering the very best possible fiduciary service to my clients.
Buyer's Guide
Your first step is to gain an understanding of some of the important strategies needed for finding your ideal home. Key concepts include: understanding the location, the backlog of buyers (your competition), and being Buyer Ready, Day One.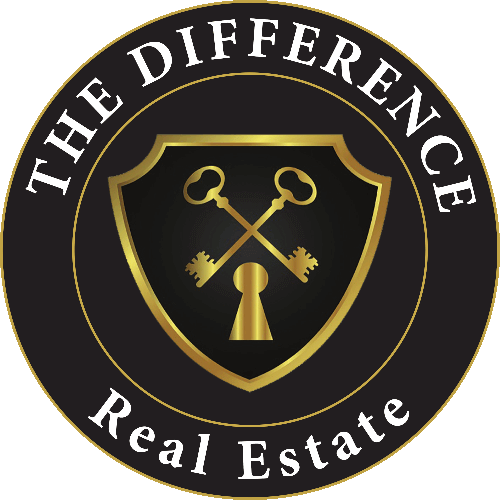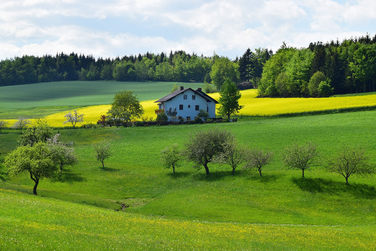 Finding your home
Free Buyer's Guide
Comprehensive Real Estate
Buyer's Guide
Be the 1st to know!
Instatly know when the property becomes available. No need to worry about missing a new property. You can track market activity on your schedule. They are delivered to you as soon as they become available. You can always access your searches and data whether you are using your mobile or laptop.
Not a buyer? Want to know what is going on in your neighborhood. Just set up the search and also be notified immediately.
Find an agent
Get expert advice from one of us.
When you are ready, let us guide you through the home buying process. Our REALTORS® are committed to providing unparalleled service and attend ongoing training to keep up-to-date with changing laws, rules, and market conditions. We are the best of the best.
WE MAKE IT AS EASY
AS 1, 2, 3!
Ready to get started? Book a free consultation call today!
Schedule a Call
Schedule a one-on-one no commitment consultation with our experts.
Create your plan
We will create a custom step-by-step plan that will get you the best results possible.
Reach your goals
Decide if you want to hire us or do it on your own. Either way, you'll have the winning plan.