Trusted Expert.
Exceptional Reach.
Exceptional Results.
Our team is here to guide you along your real estate journey!
The story
The vision of The Difference Real Estate started 14 years ago when a young man named Rick Matley set out on a long journey from an aspiring Engineer in Traverse City Michigan to a Real Estate Broker today. The trip included multiple stops in Northwestern Michigan manufacturing economy and then the shrinkage of Engineering positions, as a result of the Manufacturing bust!
There is a difference in the world and The Difference Real Estate quietly makes the difference in many lives every year.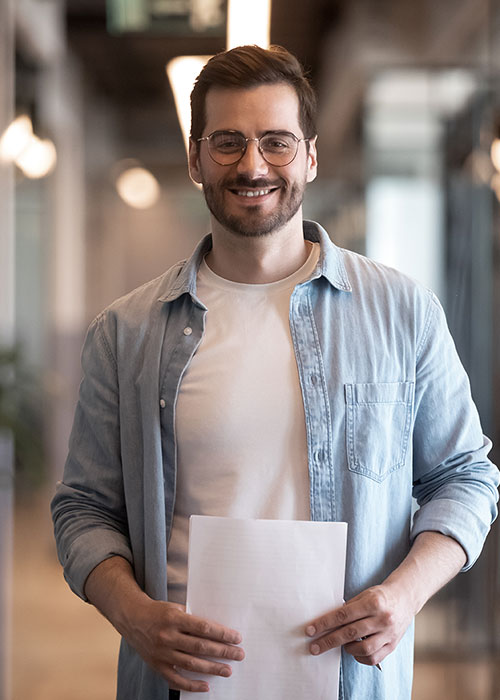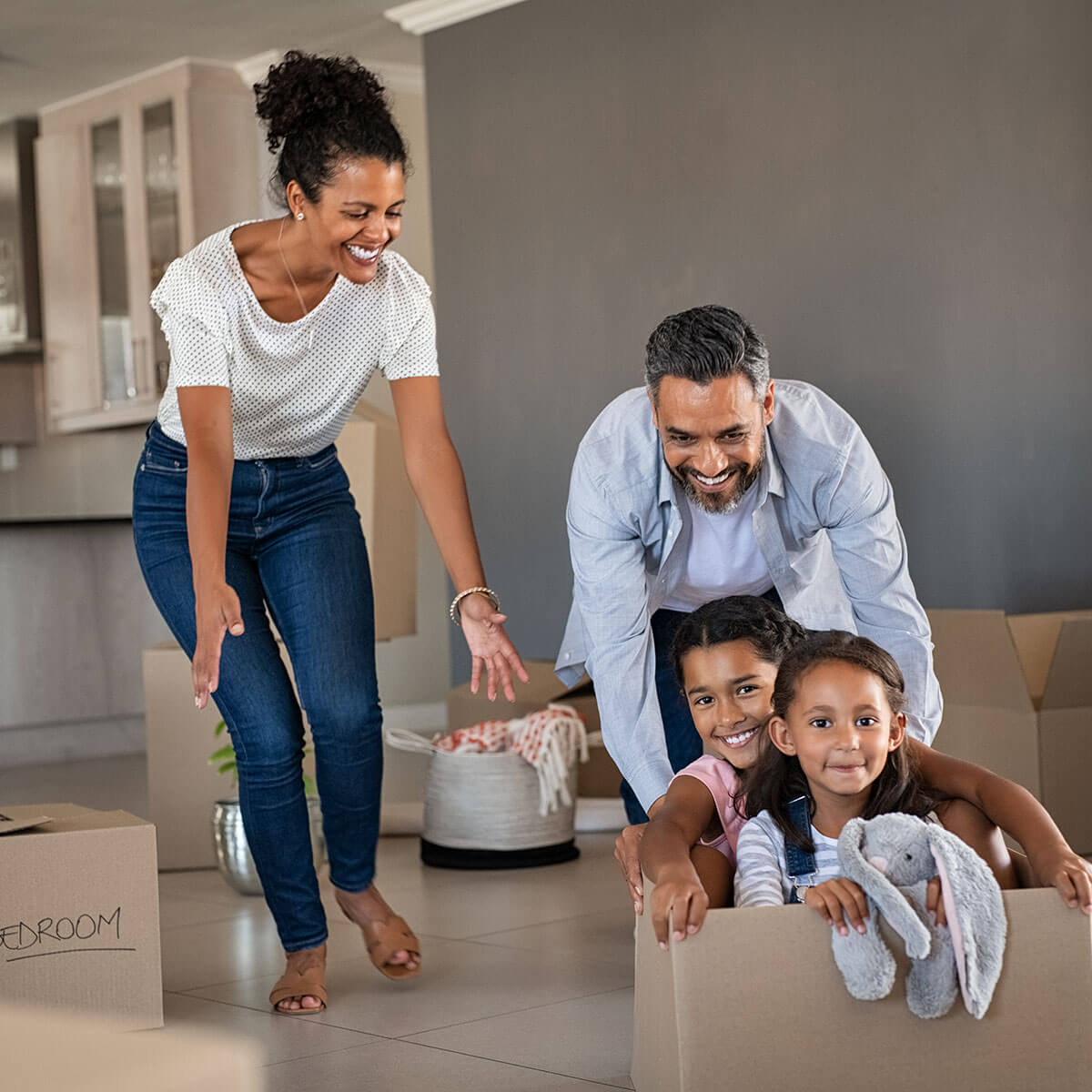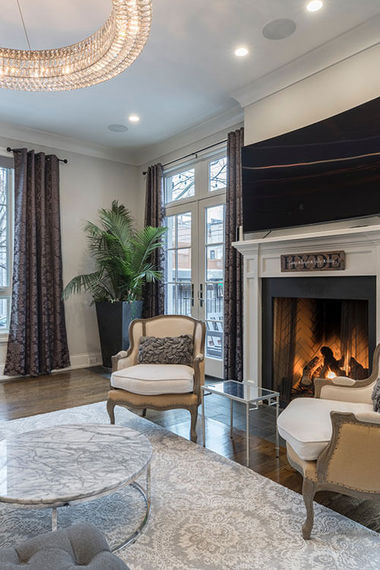 Thinking of selling your home?
Get started today with a free and comprehensive home value report.
What's new
Stay in the loop on the latest events, news, & happenings in and around our community!